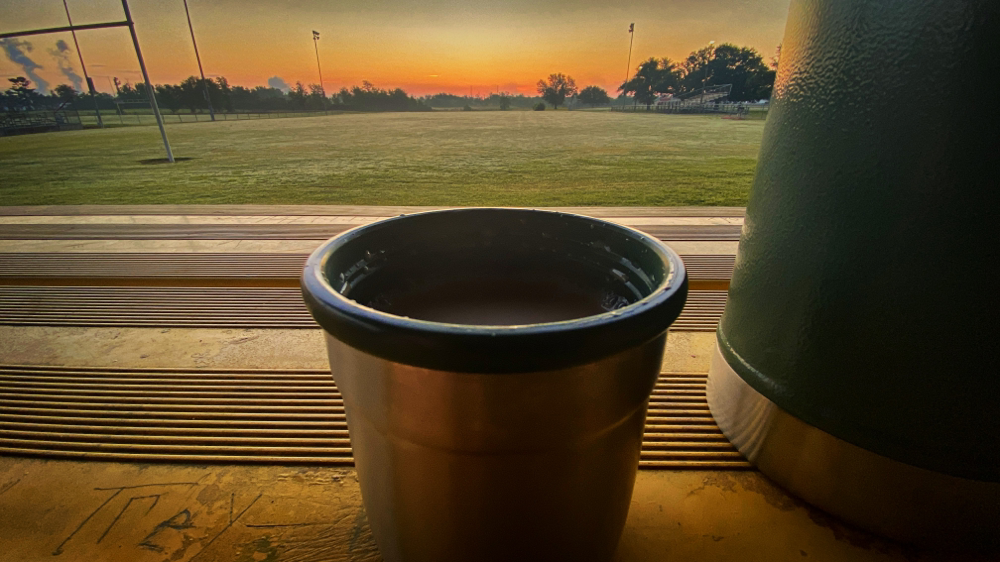 Today is my mother's birthday. She is spending it in the hospital facing serious health complications—it is an evolving set of circumstances. The Dharma and practice have been good medicine, but I am in need of a larger dose day-to-day as I walk with my mother. 

This morning I woke to watch the decline of the Harvest Moon, and shortly after, I was blessed to sit and watch Sol rising as I sipped warm coffee with my ancestors, particularly my grandmother who passed into memory just a few months ago.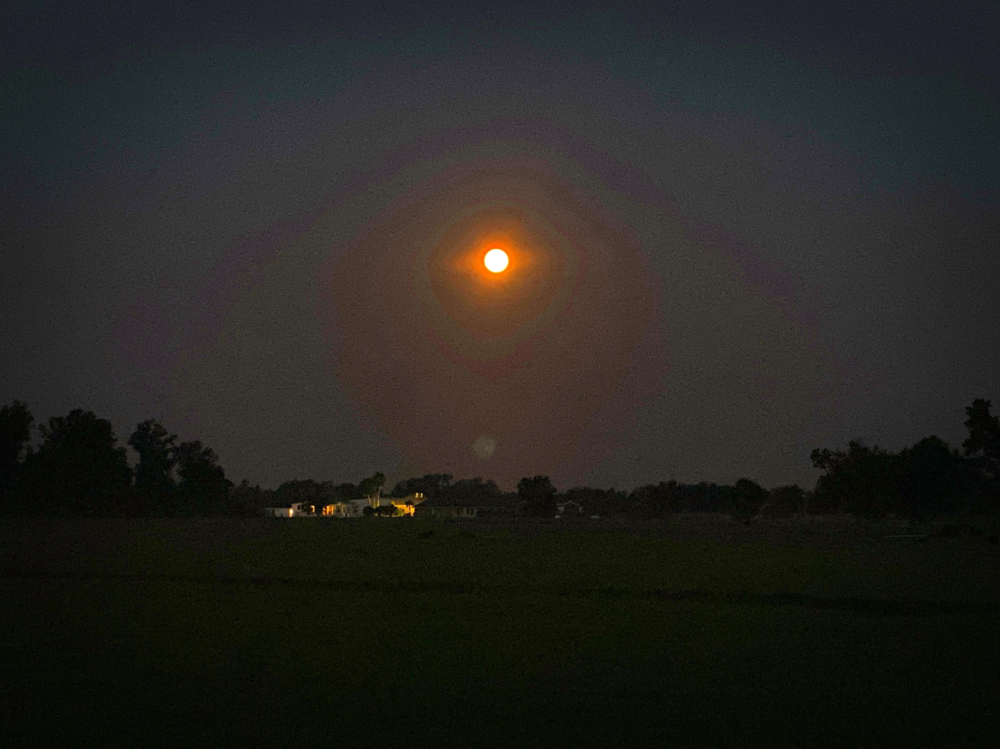 There are no profound realizations or clever words to describe the health that arises from simply sitting in nature, watching the light increase quickly, the steam dancing above a hot drink, recalling days spent with now passed loved ones over a similar cup.

I felt grateful to be alive at all, with working eyes, a tongue to taste, and ears to hear. This person exists, I have a body because of my mother and fathers bodies, and their persons exist because of their parents choices, and so on it goes, over and again.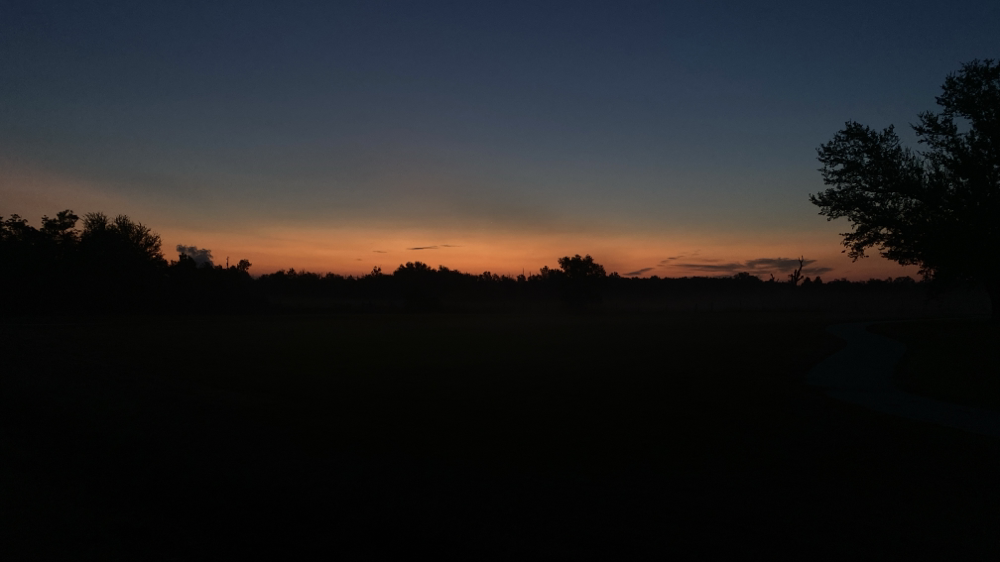 In a very real way, not in some fantastical and metaphysical way, my mouth tasting and my throat swallowing the rich coffee is quite literally my ancestors, known and unknown, doing the same. In a solid way, this person "Oran" is their extension, reaching forward, convalesced into a new set of circumstances, somewhat the same, yet entirely unique. 

I am grateful for this person I get to be, honored to carry on for my ancestors, thankful for all the fathers and mothers before me. Today, I greet the cusp of day with them, with this cup,particularly my own mother here on earth with me now, on this date that marks her birth.

May I always find time to offer my senses as a proxy for the line of my people whose bodies have gone back to the earth. 

I am grateful to have had a taste of the Dharma nectar in this life—may it root deep and bloom boldly in my person.

May the actions of my body, speech, and mind be as a cradling nest full of good medicine for anyone I meet to discover and rest in the Way.

-Brother Oran
- - - - - - - - - -
(Please forgive any typos or errors at this time—this was written on a smartphone app that makes its own "corrections" in real time)